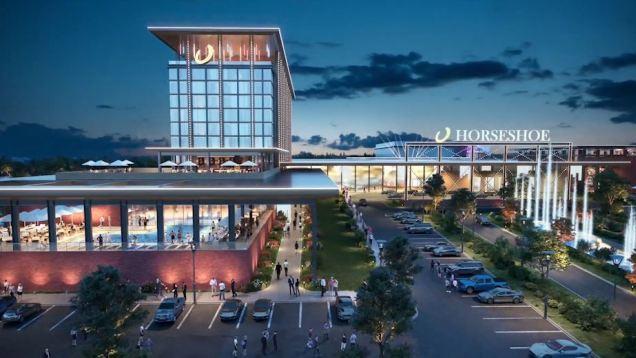 DANVILLE, Va. – The city of Danville has scheduled three virtual town hall meetings in October for citizens to provide feedback on spending priorities from casino-related revenues, should the referendum pass on Nov. 3.
The meetings have been tentatively scheduled for October 15, 22 and 29.
The meetings will be held virtually with participants able to submit questions and comments prior to and during each session. A survey will also be available for citizens to take to provide feedback.
The "Investing in Danville" committee has reviewed the financial impact projects of casino gaming and has identified broad categories of need including public education, economic development, public safety and infrastructure improvements.