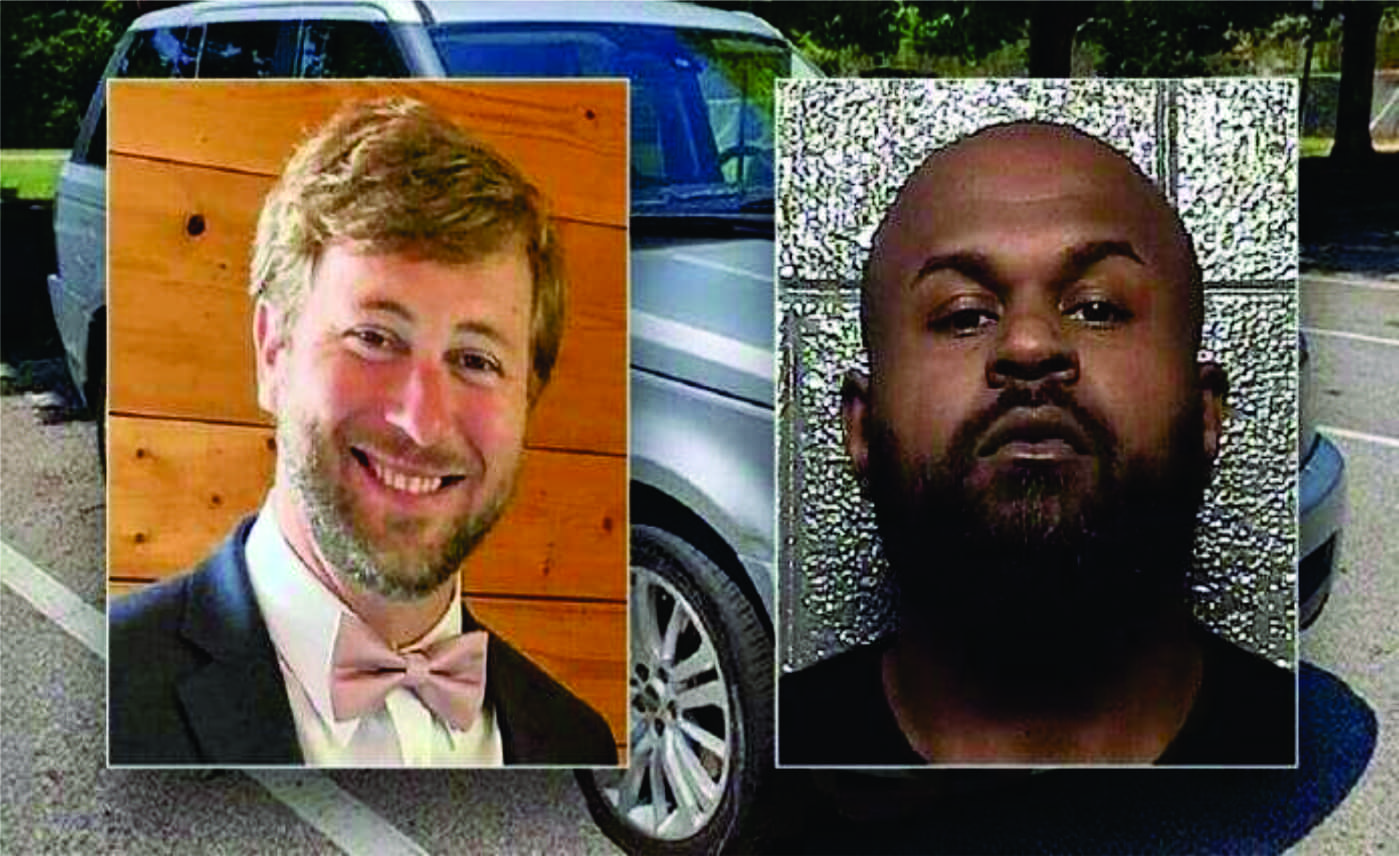 PITTSYLVANIA COUNTY, Va. – A Danville man now faces a murder charge in the death of William "Andy" Banks, whose body was found in Pittsylvania County Thursday.
A team of Raleigh investigators converged on a farm in the 3800 block of Irish Road in Chatham in the rain Thursday. A search of the property resulted in the discovery of the remains in a field of tall grass.
The body will be sent to the state medical examiner's office in Roanoke for autopsy and positive identification but investigators say the remains are those of the 39-year-old Raleigh resident who has been missing since Saturday.
34-year-old Justin Merritt now faces a murder charge in Banks' death. He was taken into custody in Danville on Monday and charged with robbery, larceny of a motor vehicle and possession of a firearm by a felon. Police found Banks' 2011 silver Range Rover under a tarp just a few doors down from Merritt's home.
Family members say Banks had arranged to meet someone interested in buying the SUV in Raleigh Saturday and never returned from the appointment.
Police believe Merritt used a gun to threaten Banks and steal his SUV.