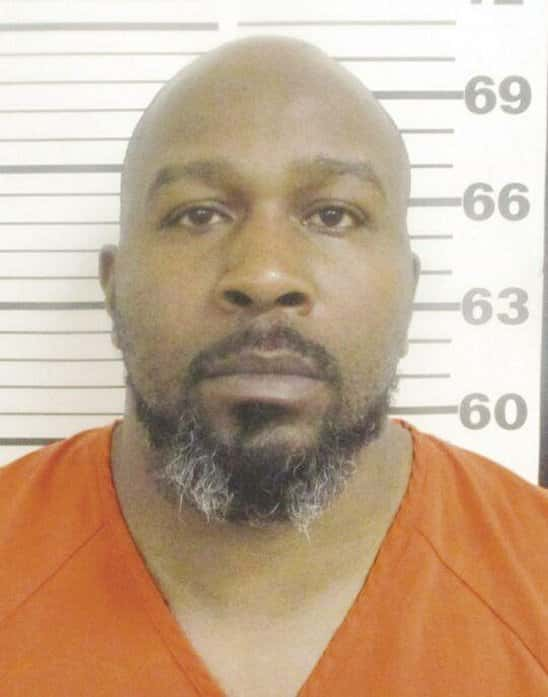 CASWELL COUNTY, N.C. – A Danville man now faces a first-degree murder charge in a deadly fight at a nightspot just across the border in Caswell County.
42-year-old Damon Dewayne Lee was originally charged with second-degree murder in the shooting death of 41-year-old Keith Hayes during a bar fight at Lucky's Night Club. He was released after posting bond in April.
Caswell County investigators responded to the club in Providence, North Carolina on the night of March 11 after receiving reports of a brawl at the establishment. The fight started when a man hit a woman in the face, before striking a bouncer in the head with a pool cue.
Hayes had reportedly fired a shot into the crowd that grazed the bouncer. According to investigators, Lee left the bar, retrieved a gun from his car, and reentered the club where he shot Hayes in the chest.
Lee's attorney maintains his client was acting in self-defense.
A new court date of Sept. 8 has been set for Caswell County Superior Court.