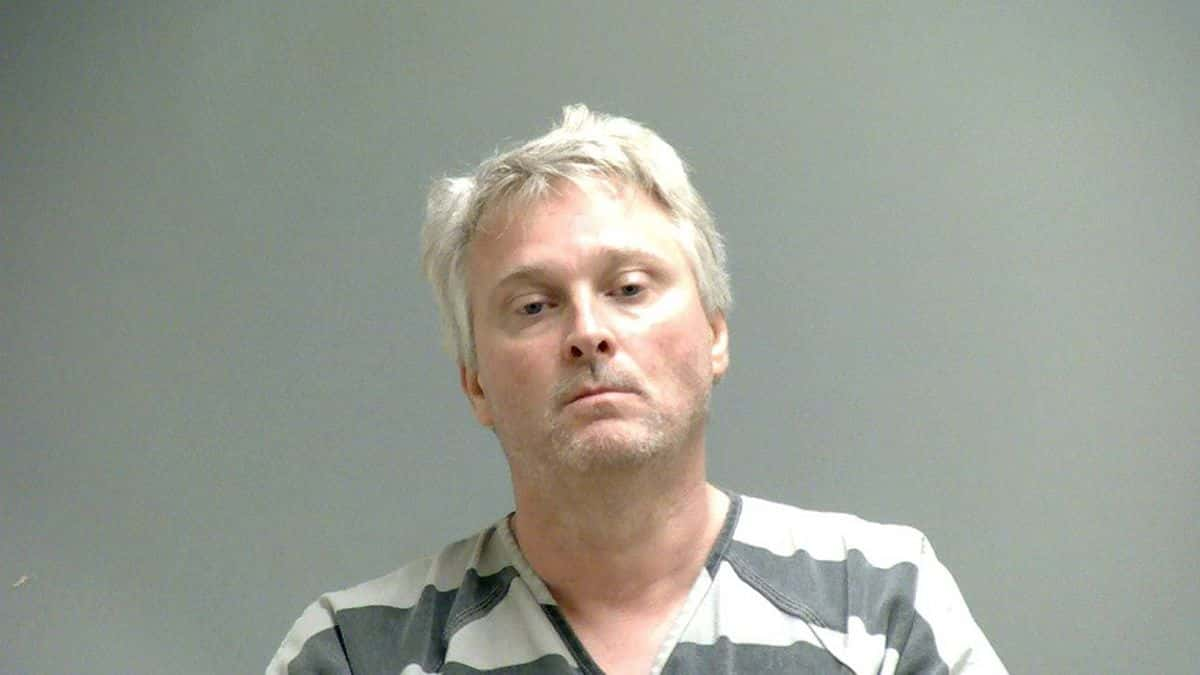 MARTINSVILLE, Va. – A Martinsville man remains behind bars after police say he assaulted a woman who remains hospitalized.
Police were called to the site of a 911 hang-up call during the early morning hours of July 23. While responding to the scene, officers were flagged down by a woman who said she had escaped after being assaulted, and that she was the same person who had phoned 911.
Officers continued to the Rives Road address, where they found a crime scene in an apartment and arrested a 48-year-old neighbor.
Randy Largen is charged with breaking and entering with the intent to commit assault and aggravated malicious wounding.
Largen continues to be held in the Martinsville City Jail, without bond.