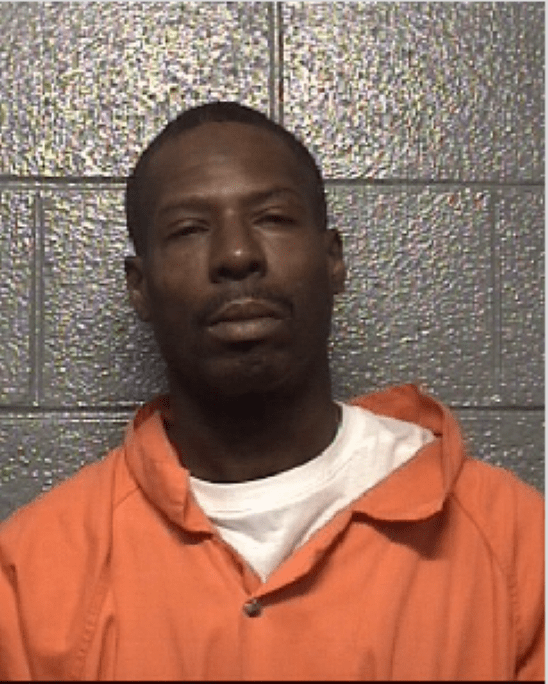 DANVILLE, Va. – A Danville grand jury has indicted Chauncey L. Montague for involuntary manslaughter in connection with the Oct. 24 death of 30-year-old Amanda Rose of Danville.
The medical examiner ruled that Rose died of "acute fentanyl toxicity." Danville Police believe that Montague supplied her with the drugs that lead to her death.
Montague, 46, was already in custody and remains in the Danville City Jail without bond. He is one of two men charged in the incident.
Investigators executed search warrants at two locations and seized drugs from both. As a result, police arrested Montague for the distribution of a controlled substance. He also faces a firearms charge.
Danville Police  believe the drug was sold as heroin and laced an unknown amount of fentanyl or some other toxic substance.