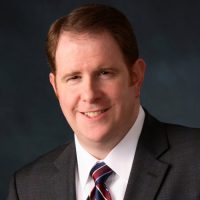 (Richmond, Va.) — Virginia students and teachers could be headed back to school before Labor Day under two bills set for a vote today in the House of Delegates.
Pittsylvania County Del. Les Adams has offered legislation that would give local school boards complete discretion in setting school calendars. Adams says the bill allows localities "to respond to the needs of their communities."
Under the alternative bill, school systems could start before Labor Day as long as students get at least a five-day weekend over the Labor Day holiday.
The Kings Dominion law passed more than thirty years ago prohibits Virginia schools from opening before Labor Day without a waiver. It is backed by the tourism and hospitality industry as a way to boost business and keep high-school age employees for a few more weeks at the end of summer vacation.
Efforts to repeal the law have failed repeatedly in the General Assembly; however, many school systems sought waivers allowing them to start classes before Labor Day this year.