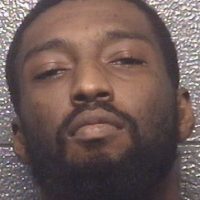 (Danville, Va.) – An argument over the sale of a laptop led to a fatal shooting in Danville last November. A 15-year-old died and the man who pulled the trigger has been sentenced to just over three years in prison for voluntary manslaughter for shooting and killing Sean Claiborne.
Aaron Thomas was convicted in July and sentenced Tuesday in Danville Circuit Court.
On the night of the shooting, Claiborne and another man went to an apartment and bought a laptop, but an argument ensued over the pass word and Claiborne pulled a gun. Thomas tried to intervene but the argument continued and Thomas eventually shot Claiborne multiple times.
Thomas maintained he was acting in self-defense.