Disney + was released last Tuesday (November 12th, 2019).  Ginyah and Josh, like many, counted down the days and immediately started streaming their favorite movies, shows and more as soon as it was made available.
Have you enjoyed the service?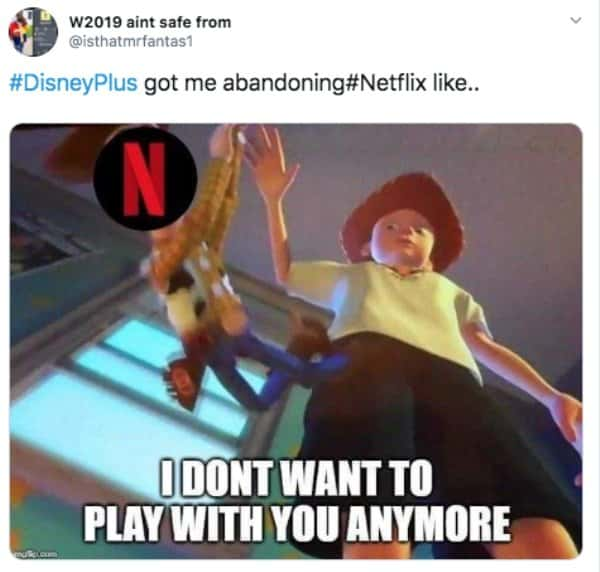 Oh yeah, and sorry about the immature beginning and end of this…. haha!!
More on #fartgate here: https://toofab.com/2019/11/19/america-got-fartgate-trending-number-one-after-someone-let-one-rip-live-on-msnbc-or-did-they/
Disney Plus Got Us Goin' Nuts
Off Air Flare