BROUGHT TO YOU BY: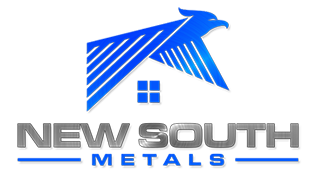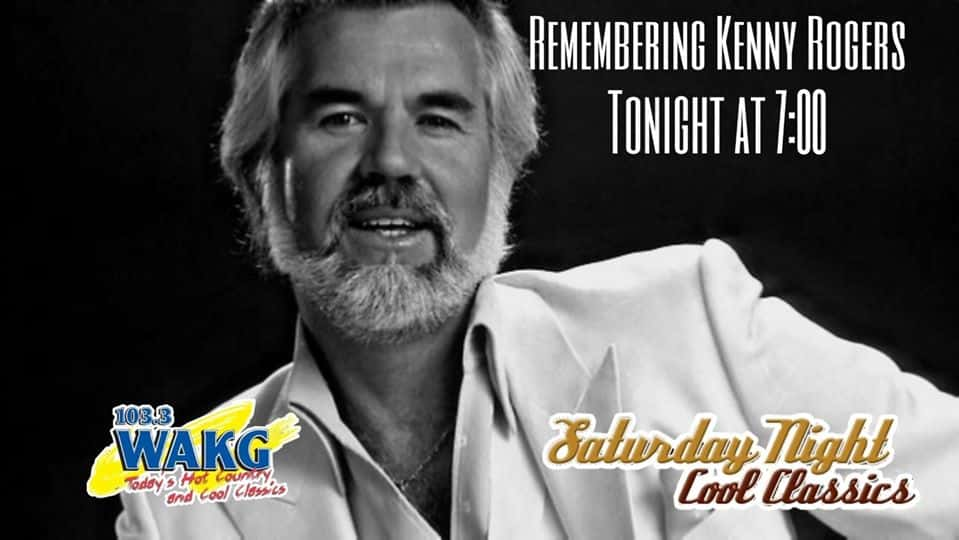 Legendary country-pop singer-songwriter, actor and Country Hall of Famer Kenny Rogers died last night (03.20). He was 81.
Born August 21, 1938 in Houston, Texas.
Has made 65 albums and sold over 190 million records.
2013 inductee into the Country Music Hall of Fame.
Winner of three Grammys.
Kenny Rogers was born August 21st 1938 in Houston, Texas. He was the fourth of eight children born to Lucille and Edward Floyd Rogers.
Rogers started his musical career in the 1960s in a number of different rock and folk groups, including a doo-wop ensemble called The Scholars, the already-established New Christy Minstrels and his own First Edition, who scored a Top 5 psychedelic hit ("Just Dropped In (To See What Condition My Condition Was In)") in 1968. The group continued with country hits like "Ruby, Don't Take Your Love to Town" (1969). After leaving the First Edition in 1976, Rogers became a solo act with the albums Love Lifted Me and Kenny Rogers.
While his solo accomplishments continued to fuel his career, Rogers teamed up with Dottie West in the '70s for a series of successful albums. The pair remained close friends until West's 1991 death. Rogers worked with many other notables throughout his career, including Dolly Parton, Sheena Easton, and Kim Carnes.
His many hit records include "The Gambler," "Lady," "Islands in the Stream," "Lucille," "Coward of the County," "She Believes In Me," "We've Got Tonight," "Daytime Friends," "Through the Years," "Love Will Turn You Around," "You Decorated My Life," "Crazy," "Every Time Two Fools Collide" and "Buy Me a Rose."
"The Gambler" was made into a series of TV movies, with Rogers playing the the title role. "Coward of the County" was also adapted for television.
Rogers, who retired from touring in 2018, leaves behind his fifth wife, Wanda Miller, their two children and three children from previous marriages.
Join Big Jon Saturday nights from 7pm – 10pm for the BIGGEST party in the Piedmont!
It's the "stars and their stories." Jon's had the opportunity to have really good conversations with some of the biggest names in classic country, including Ronnie Milsap, Joe Bonsall and Richard Sterban of the Oak Ridge Boys, Gene Watson, and John Conlee, just to name a few. We call it the "Saturday Night Cool Classics"….Big Jon calls it a chance to go out on Saturday night without his wife arguing about it…because he's working… right? 🙂
Want to hear a song? Fill out the form below!