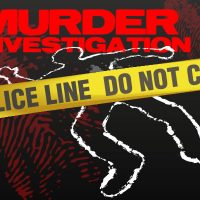 (Axton, Va.) – Henry County Sheriff's detectives are investigating a homicide after a body was found inside a burning car in Axton Sunday.
Axton Firefighters were called to Sunday to a wooded area off Irisburg Road just after 5 p.m. They found a car on fire not far from the roadway.
After the flames were extinguished, firefighters discovered a badly charred body inside the vehicle. They have not been able to determine the identity or gender of the deceased.
Police do not believe the car was wrecked, but that it was placed at the location and possibly set on fire.
The body is being sent to the state medical examiner in Roanoke for identification and to determine the cause of death.
The Henry County Sheriff's Office is investigating this case as a homicide.