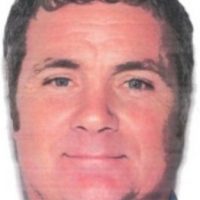 (Halifax County, Va.) — The Halifax County Sheriff's Department says a 53-year-old man who'd been missing for nearly a week was found safe Monday.
Sammy Long of South Boston was last seen at America's Best Value Inn on Philpott Highway around 9:30 Tuesday night and hadn't been in contact with family members for a week-and-a-half.
Investigators announced Monday that Long had been located and is fine.