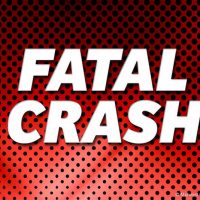 (Pittsylvania County, Va.) – A Pittsylvania County man died at the scene of a single-vehicle accident on New Year's Day.
Virginia State Police say 28-year-old Raquonne Dupree Younger of Java was killed when the 2004 Volkeswagen Jetta he was driving ran off the right side of Spring Garden Road, overcorrected, crossed the roadway and struck a brick column.
Younger was not wearing a seat belt and was pronounced dead at the scene of the accident, which happened near the intersection with Dodson Road.