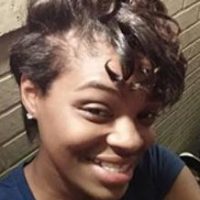 (Rockingham County, N.C.) — The Rockingham County Sheriff's Office has located a missing woman.
30-year-old Shannon Lavonda Cummings has been found safe after she disappeared Sunday. Investigators say she was possibly in the company of Joseph Davis of South Boston, Va., and traveling in a blue SUV with a brown door.
Deputies say Cummings was located Wednesday and was unharmed. Further details were unavailable.
She had been missing since the early morning hours of Dec. 24, when Cummings was seen at the Budget Inn Motel on US 220 in Madison, N.C.