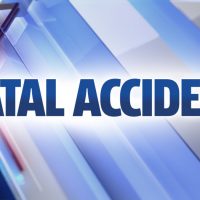 (Franklin County, Va.) — Virginia State Police are investigating a fatal crash in Franklin County that happened Tuesday afternoon.
A Chevrolet Equinox was headed south on Route 122 around 2 p.m. when the vehicle crossed the center line and struck a northbound Toyota Camry.
The Toyota was driven by Doris Pauline Jones, 75, of Rocky Mount. Jones was wearing her seat belt and died at the scene. The Chevrolet was operated by 58-year-old Rebecca Shively Wright of Collinsville.
Wright was wearing her seat belt and was transported to the hospital for treatment.