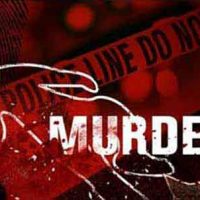 (Danville, Va.) – Danville Police have identified the city's latest homicide victim as Antwan Duval Tucker Jr., 25, of Danville, Virginia.
The Danville Police Department is continuing the investigation into this case and no arrests had been made as of Saturday afternoon.
Police were sent to a Ross Street address shortly before 11 p.m. Friday after receiving a report of shots fired. Almost immediately, they were notified that a 25-year-old city resident had arrived at SOVAH Health, where he treated for a gunshot wound to his head.
Tucker was treated for his injuries in Danville and later transferred to Roanoke Carillion Hospital, where he died of his injuries at 4:11 am Saturday.