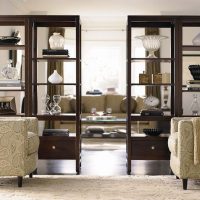 (Bassett, Va.) — Virginia-based Bassett Furniture has announced plans to purchase another furniture company in a $15.5 million acquisition.
WSLS-TV reports the company plans to close on the deal for Lane Venture later this month.
Bassett Furniture Chairman and CEO Rob Spilman said the purchase will allow Bassett to expand and bring new economic benefits to the area. Bassett is based in Henry County.
Bassett has traditionally focused on indoor furniture, while Lane Venture produces outdoor furniture.