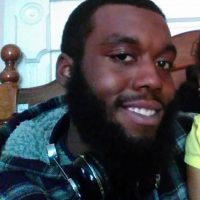 (Danville, Va.) — Danville Police have identified the man found shot to death on Moffett Street Thursday night as 23-year-old Louis Isaiah "BG" Glenn of Danville.
Police were called to the 400 block of Moffett around 9:30 p.m. Thursday and found Glenn lying in the street. EMS personnel responded and pronounced him dead at the scene. Investigators say Glenn died of a gunshot wound to the upper body.
Danville Police are continuing their investigation but have yet to make an arrest in the homicide, which was the first of two in less than 24 hours in the city.