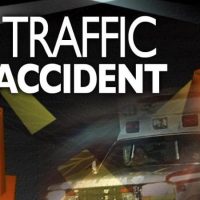 (Danville, Va.) — Danville Police closed Arnett Boulevard following an early morning traffic accident.
The wreck happened just after 4 a.m. in the 200 block of Arnett. A police spokesman says traffic was rerouted after the single-vehicle accident. A car struck a utility pole, breaking it in half and leaving wires dangling.
The Danville Lifesaving Crew responded but it is not known if the driver suffered any injuries in the accident.