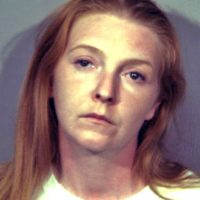 (Pulaski County, Va.) — An appeals court has reversed one of the convictions for the mother of Noah Thomas, the boy who was found dead in the septic tank of the family's home in Pulaski County in 2015.
Ashley White was convicted of child abuse and neglect, but her appeal argued there was no evidence she committed a willful act that led to her son's death. The court agreed, saying there was no evidence that White knew the septic tank was a hazard for Noah.
White was asleep on the day of her son's disappearance. She awoke after hearing her daughter's cries. Noah was nowhere to be found. His body was discovered in the septic tank four days later.