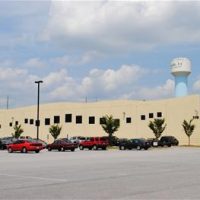 (Danville, Va.) – Employees at the Telvista call center in Danville say as many as 100 will lose their jobs in September, following the loss of a major contract.
Workers were informed of the decision Thursday and tell this newsroom they were given the required 60-day notice for layoffs.
The company would say only that business has been affected by the loss of an unnamed customer and that Telvista will assist workers affected by the decision.
The Danville call center opened in 2005 and employs about 500 workers. Telvista announced plans in June of 2016 to add 150 new workers by the end of the year.
Federal law requires that the company give workers a 60-day notice of pending layoffs.