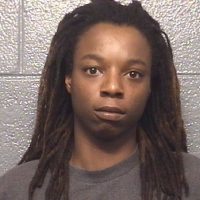 (Danville, Va.) – 18-year-old Marquan Cornellius Conway was convicted of three felonies Tuesday in the January 16 shooting of a man over a drug debt. According to the Danville Register and Bee, Conway was found guilty of malicious wounding, use of a firearm in commission of a felony and shooting in a public place.
The 47-year-old victim was shot in his ribs, arm and hand on Washington Street.
Testimony showed that the victim was going to buy drugs when he saw Conway, who claimed the man owed him $30. Conway followed him to Washington Street, where multiple shots were fired.
The victim told the court that his injuries have left him unable to work in the construction industry.
Conway will be sentenced at a later date.