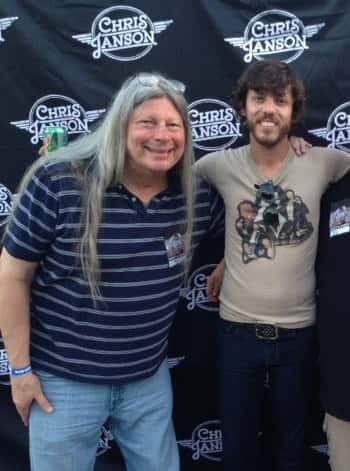 Hey, I won't pay ya, but I'll do my best to be more entertaining and fun to listen to than your boss. Get the most country for your workday, plus the latest on what your favorite country stars are doing. I've got the inside track. Plus, take a break and request your favorite song with the "Lunch Tunes @ Noon." And sometime during that hour, I'll give you a chance to win free food from Subway!
I know and love music. I've been a musician for years and can tell you some really cool stories. Want to know about what's going on with your favorite artists and their "people," I might just know about it (and will gladly give you an "insider's look").
So when you're in the mood to hear your favorite song during your lunch break, want to know what goes on behind the scenes in country music – hang out with me, weekdays from 10am – 3pm!