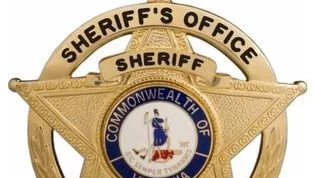 A woman wanted for a homicide in Mississippi was arrested in Bassett on Friday. Henry County Sheriff Wayne Davis told BTW 21 that a camera system in Martinsville recognized a vehicle with a Tennessee license plate that was related to a homicide in Mississippi.
Deputies conducted a traffic stop at the Bassett post office and took the woman into custody. The woman will be expedited back to Mississippi to face charges.
Two young children were also in the car. Sheriff Davis said they will be working with social services to return the children to Mississippi.