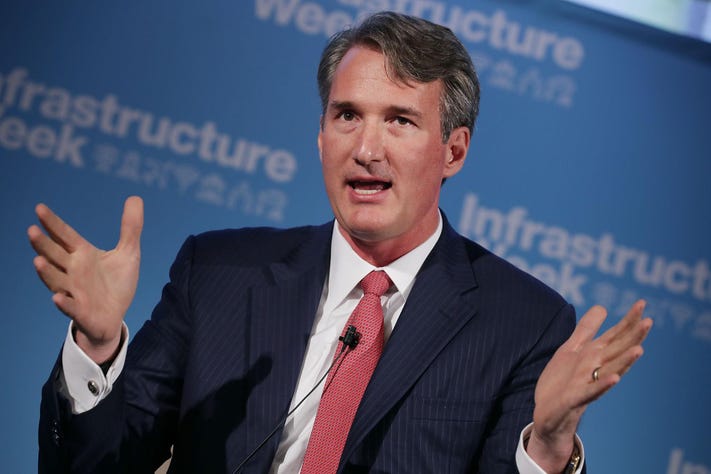 Virginia Governor Glenn Youngkin made a big announcement in South Boston on Tuesday. Youngkin announced that  IperionX Limited will be opening Virginia's first titanium demonstration facility, in Halifax County.
According to WDBJ 7, the total investment is $82.1 million and will be put in over two phases. Phase one is for $12.5 million and will be for building construction and production-related machinery and tools. The rest of the money will be used on phase two, which will be for expansion within the first three years of opening.
IperionX will open in the 50,000-square-foot Halifax Shell Building in the Southern Virginia Technology Park. They plan to expand the facility to 100,000 square feet in the future.
In total the project is expected to create 108 jobs.