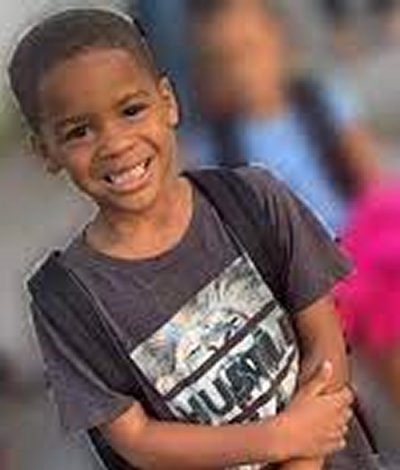 ROANOKE, Va. – Family members have identified the 8-year-old Roanoke boy who died after being shot Monday as Camden Brown.
He was shot Monday evening in the 1600 block of Queen Ann Drive and taken to a Roanoke hospital where he later died.
Family members say Camden was at a friend's house at the time of the shooting, which they described as "a tragic accident." The shooting occurred at the Jamestown Place apartment complex in Roanoke.
The family is planning to host a vigil for the 8-year-old Wednesday at 7 p.m. at Fallon Park. A gofundme page has been created to assist the family.
Roanoke Police have released few details, saying that the incident remains under investigation.