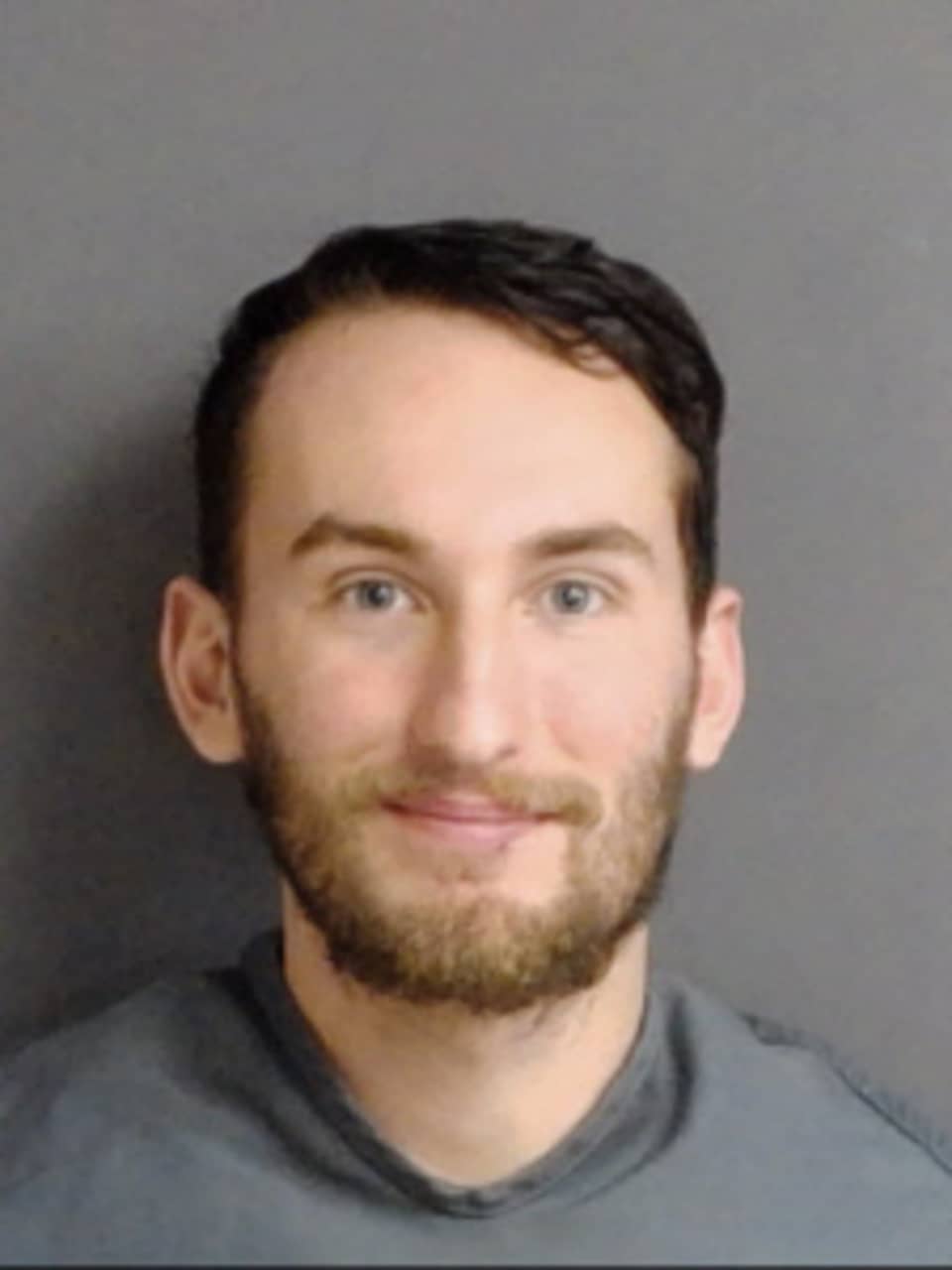 ROCKY MOUNT, Va. – A Marine deserter who eluded police for nearly three weeks was back in court Tuesday.
Michael Brown is charged with murdering his mother's boyfriend at her home in Franklin County on Nov. 9 of last year. He led police on a multi-state pursuit that lasted for 18 days.
Brown is charged with seven felonies, including first-degree murder in the shooting death of Rodney Brown. He's accused of leading police on a nationwide manhunt before he was captured at the crime scene in Franklin County.
The prosecution had waived a jury trial, but Brown's attorney, Deborah Caldwell-Bono, told the court she wants a jury trial, which is not currently possible because of COVID-19 restrictions.
The case had been set for trial next month but has now been pushed back by more than three months. The case will not be heard until March, at the earliest.