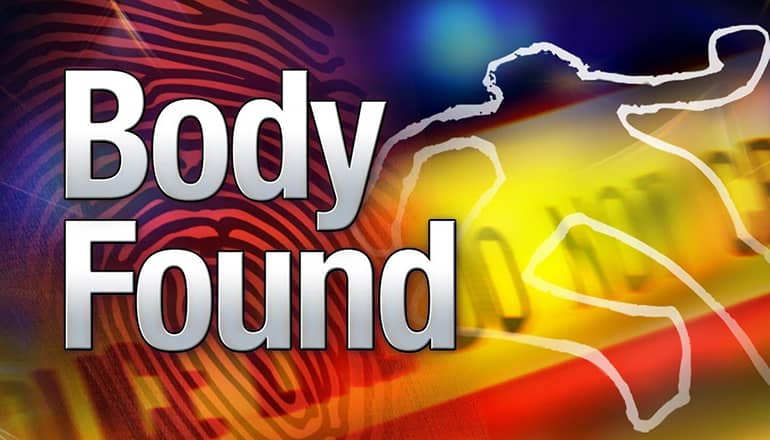 COLLINSVILLE, Va. – Henry County investigators were called to a fast food restaurant Monday morning after a body was found near a dumpster.
A man's body was discovered just after 7 a.m. behind the Kentucky Fried Chicken at 3500 Virginia Avenue in Collinsville.
According to authorities, they responded to the scene and found a dead man wearing a black baseball cap, black t-shirt, blue coat, and blue jeans in the parking lot behind the restaurant.
While the cause of death is undetermined, the sheriff's office says the evidence at the scene could indicate a possible drug overdose.
The body was transported to the Office of the Chief Medical Examiner for the Western District of Virginia to determine the man's identity, as well as the cause and manner of death.