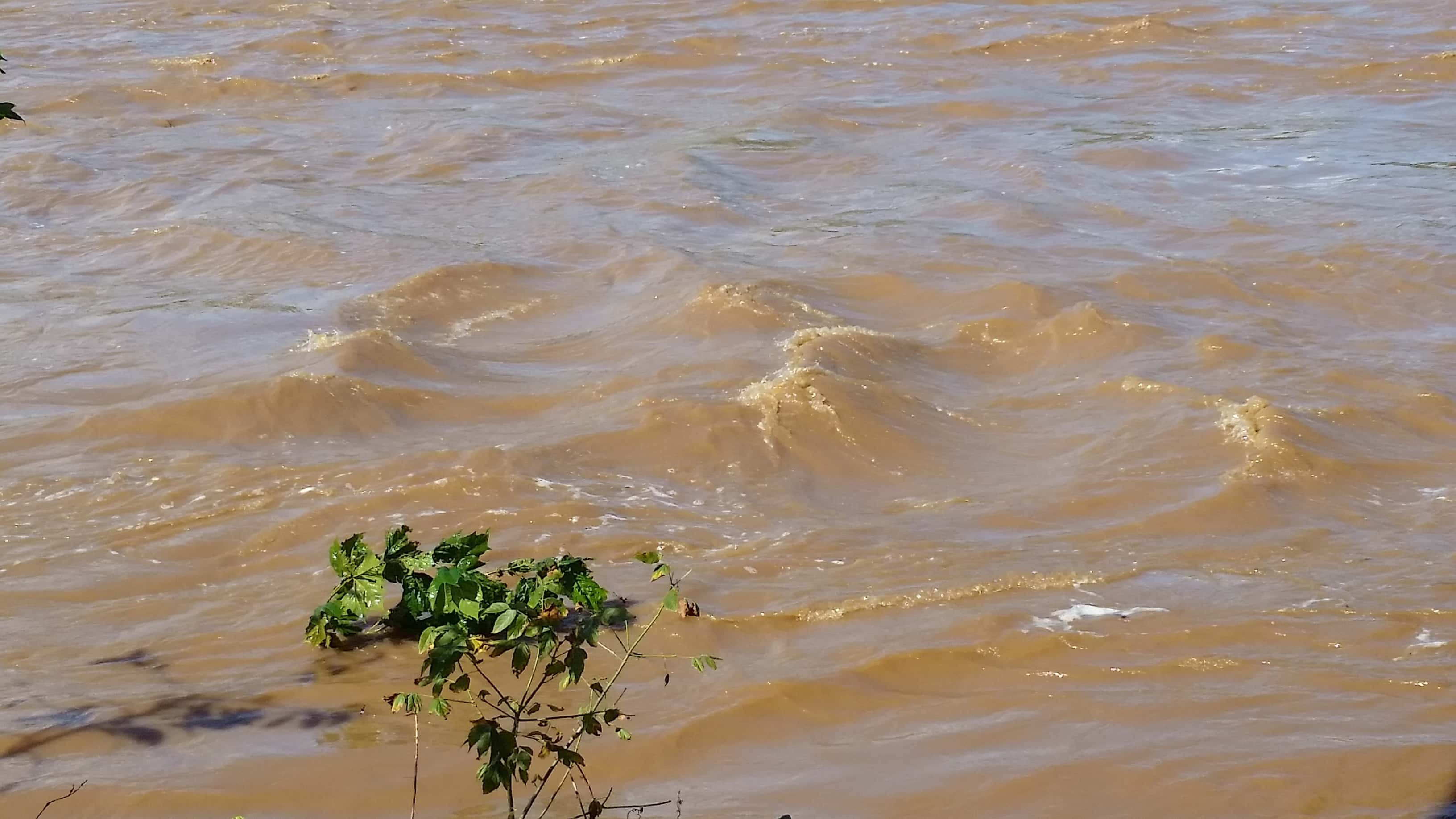 DANVILLE, Va. – The National Weather has extended a flood warning for Danville through Sunday morning and expects the Dan River to crest at 28.4 feet Friday afternoon. That's more than seven feet above flood stage and would be the third highest level since 1996.
Blacksburg meteorologist Robert Beasley says this will be a significant flooding event. Rainfall totals in Danville have been considerably less than Martinsville and Roanoke, which received 7-to-8 inches of rain. But Beasley notes that "a lot of the water that's coming down the Dan River is the result of what has fallen upstream in Rockingham and Stokes County in North Carolina, where the headwaters of the Dan originate." These areas have seen from 4-to-8 inches of rain over the past three days and he points out that "all of that water has to come downstream through Danville."
While most of the heavy rain has ended, Beasley said there is still a possibility of scattered showers and thunderstorms Friday afternoon, which could cause flash flooding.
Several flood-prone streets in Danville remain closed, including Goodyear Boulevard and Trade Street from Advance Street to the entrance to the stadium cinema.