Carol and The More Music Morning Show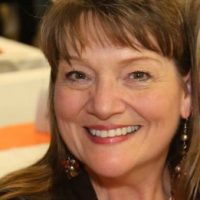 OK – so getting up early isn't always the funniest thing to do but we can make it fun doing it together every Monday – Friday from 5am – 10am!
I promise to play the hottest country for ya plus I'll throw in a few cool give-aways…like free money on Mondays!!!! Hey, money talks!
Sports Guy Hutch will give you the rundown of scores, racing, games and tell about whatever athlete is in trouble this week!
Jack Garrett will make sure you get your day started in the know with whatever is going on in the city, county, state, country or the world with all the news headlines. Plus we will give you weather and traffic updates to help you with those tough morning decisions – like should I wear flip flops today?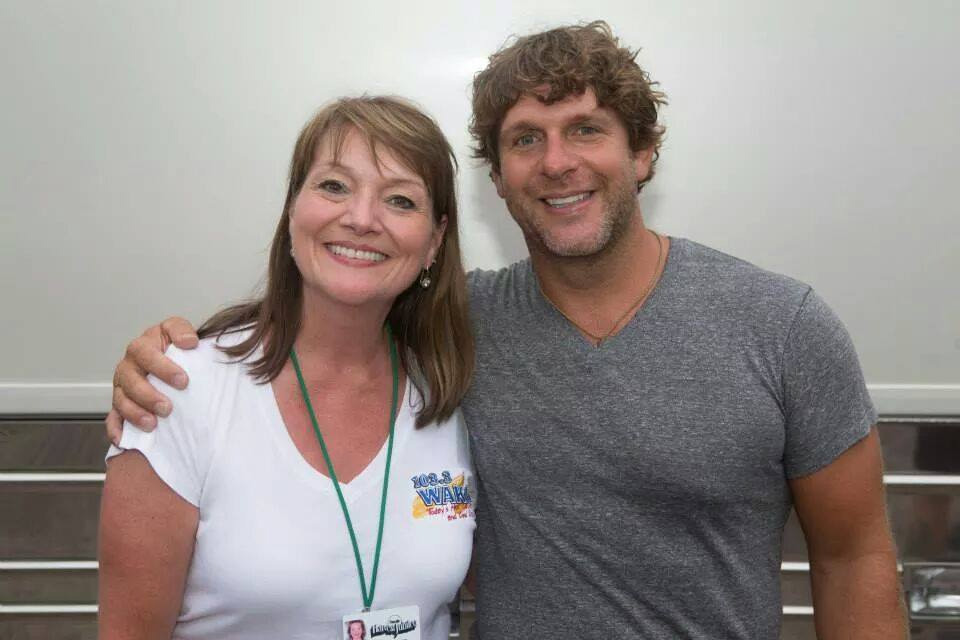 Also, I want to hear from you. Tell me what's on your mind – loved that Cowboys Game, Sunday? Got a favorite recipe, want to talk some dirt about those crazy Hollywood stars? Just give me a call and we'll share it with the world!
When I'm not behind the mic or running around with my son, LC, you'll catch me in craft stores getting gear for my wreath-making business (it's fun to me, so I still consider it a hobby).
Check out my latest creations and see what I've got going on by becoming my Facebook friend!
I also have a Fan Page for my wreaths and my son's homemade dog treats and bird seed wreaths. Click HERE to check it out!