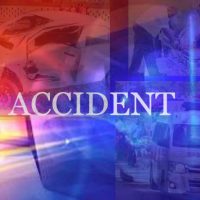 (Halifax County, Va.) — Virginia State Police Trooper W.R. Wooding is investigating a single-vehicle crash in Halifax County that claimed the life of a Gladys man.
A 2008 Chevrolet Tahoe was traveling west on Route 40 when it ran off the left side of the road and struck a tree.
The driver, Landon B. Gilliland, 31, of Gladys, Va., died at the scene. He was not wearing a seat belt.
The crash occurred Sunday at 1:15 p.m. on Route 40, near Route 501 in Nathalie.
The accident remains under investigation.