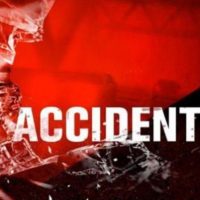 (Pittsylvania County, Va.) – An accident involving a logging truck has U.S. 29 blocked in both directions above Gretna.     
The accident happened just after 7:30 and police are directing traffic around the scene.
The accident happened on 29, about two miles north of Gretna.
Virginia State Police and Pittsylvania County Sheriff's deputies are assisting at the scene.