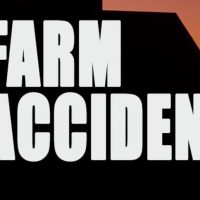 (Dry Fork, Va.) – A 73-year-old man died while cutting a tree on his property in the Dry Fork community Monday.
The Pittsylvania County Sheriff's Office said the man was cutting the tree when it fell on him.
It happened about 3:30 Monday afternoon in the 1600 block of Clearview Drive. Witnesses said he was using a chain saw when the tree fell back and he was unable to get out of the way.
He was pronounced dead at the scene.
The accident was reported by a farm employee.