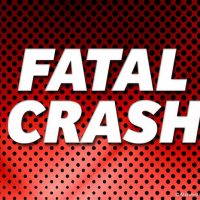 (Pittsylvania County, Va.) – Virginia State Police have identified the woman who was struck and killed by an SUV in Pittsylvania County Thursday as 56-year-old Bobbi Lynn McIntyre.
The accident happened near her home on Sunset Drive in the Tunstall community at around 8 p.m. Thursday.
According to investigators, McIntyre was walking in the roadway when she was hit by an SUV. Anna Rigney, 39, of Dry Fork was driving a 2002 Chevrolet SUV northbound when the accident occurred.
The trooper said that speed and alcohol were not factors in the incident, but visibility was poor. There were no lights on the street and no charges were filed against the driver.