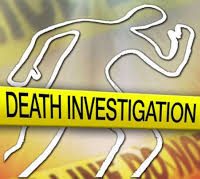 (Henry County, Va.) – Henry County authorities are saying little about the death of a 69-year-old woman whose body was found on Friday.
Lorene Dalton Hopkins-Pequignot of 4436 Longview Drive in Fieldale was found dead inside her home about 7:00 Friday night. The body has been sent to the office of the Chief Medical Examiner for the Western District of Virginia for an autopsy to determine the cause of death.
A news release from the Henry County Sheriff's Office says "further details of the incident cannot be released at this time but the Sheriff's Office does not feel the public is in danger."
Anyone with information or who may have observed any suspicious activity around her home is asked to contact police.