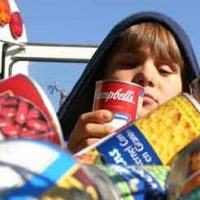 (Danville, Va.) – The city of Danville is offering temporary shelter to the homeless or anyone without heat during this prolonged cold period.
City spokesman Arnold Hendrix says warming centers will be established at local recreation centers, if there is sufficient demand.
But anyone in need shelter from the cold is encouraged to call the city's non-emergency Communications Center number: 434-799-5111.
Hendrix says arrangements for temporary housing will be made through local churches and other organizations, such as the Danville Salvation Army.
The National Weather Service says the frigid temperatures are expected to continue at least another week and perhaps longer.