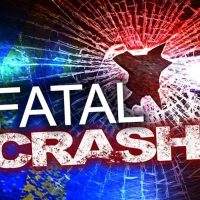 (Franklin County, Va.) — Virginia State Police say a second person has died from injuries suffered in a Franklin County accident.
58-year-old Rebecca Shively Wright of Collinsville died Thursday in Roanoke.
The crash happened about 2:00 Tuesday afternoon on Route 122, one tenth of a mile north of Route 697 in Franklin County.
Wright was wearing her seat belt and was driving her 2018 Chevrolet when she was involved in a head-on collision. She was transported to Roanoke Memorial Hospital, where she died on Thursday.
State Police are continuing their investigation.