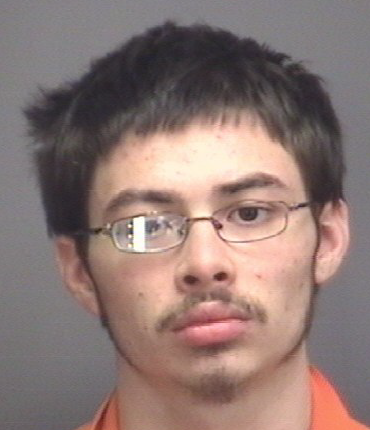 (Pittsylvania County, Va.) — The Pittsylvania County Sheriff's Office has made one arrest and is seeking several others individuals following an attempted robbery Wednesday evening.
The department's communications center received a call after a group tried to rob a local cab driver as he drove some of the individuals along the Franklin Turnpike in the Mount Hermon community. The driver pulled into the lot of a convenience store and ran inside, where the clerk called 911.
Sheriff's deputies and Danville Police officers responded. A K-9 dog was brought to the scene and Christopher Odell was arrested and charged with attempted robbery. Odell is currently being held without bond in the Pittsylvania County Jail.
The department says "multiple individuals" were involved and is asking anyone with information to call Pittsylvania Crime Stoppers at 1-800-791-0044.