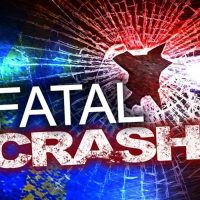 (Henry County, Va.) – Virginia State Police are investigating a fatal crash that happened Sunday afternoon in Henry County.
The two-car collision was reported around 4:15 p.m. on Route 58 at the Route 687 intersection.
A 2001 Mercury Grand Marquis failed to yield the right-of-way while turning onto Route 58 from Route 687 and was struck by a 1999 Plymouth Neon traveling west on Route 58.
81-year-old Sammie Warren Mills of Martinsville was driving the Mercury. He was taken to SOVAH Health Martinsville, where he later died. State Police say Mills was wearing his seat belt.
The accident remains under investigation.