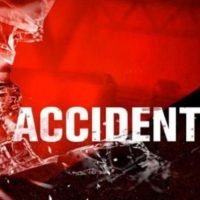 (Chatham, Va.) – Virginia State Police are investigating a wreck in Pittsylvania County that left one person dead and another injured.
According to the Chatham Star Tribune, the accident happened last Thursday but wasn't discovered until five days later.
The paper reports that a couple backed out of their driveway on Stoney Mill School Road and dropped down a 50-foot embankment into a thicket of briars.
The accident was discovered Tuesday and the Brosville Volunteer Fire and Rescue Department responded.
The driver, an elderly man, was found dead outside the car. His passenger, an elderly woman, was still inside the vehicle and was alert and talking. She was transported to SOVAH Health in Danville. Their names have not been released.