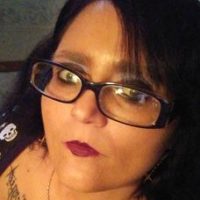 (Eden, N.C.) — Rockingham County Sheriff's Investigators say an Eden woman who went missing earlier this week has returned home and is safe.
36-year-old Heather Maxine Cortes of Cornet Drive in Eden was reported as a missing person Thursday after she failed to return home Wednesday afternoon.
Cortes was last seen leaving her residence around 5:30 Tuesday afternoon. Police said was expected to return home at six the following morning but did not.
Cortes was located Thursday afternoon. According to a news release, she "is safe and has returned home." No additional details were available.