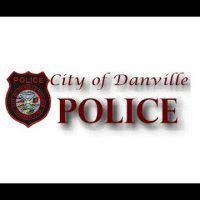 (Danville, Va.) — About 100 applicants turned out Wednesday for a job fair sponsored by the Danville Police Department. The office is looking to fill about 11 vacancies within the department, along with jobs in both the juvenile and adult detention departments.
The Danville Police Department has been hampered by a spike in violent crime and a lack of manpower. Two weeks ago, there were two homicides within a 24-hour period.
Male and female applicants turned out to hear more about the department and to meet officers and the chief of police.