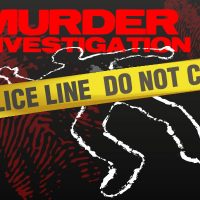 (Eden, N.C.) – Rockingham County Sheriff's investigators say an Eden man died of gunshot wounds early Friday morning.
29-year-old Michael Vincent Boulding was found dead near the back door of his home on Friendly Road in Eden.
Authorities are carrying the death as a homicide.
Anyone with information about the murder is asked to contact the sheriff's office at 336-634-3232.