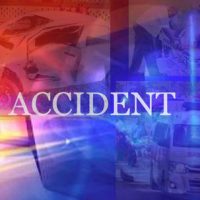 (Pittsylvania County, Va.) — Virginia State Police say the driver of a car was injured after crashing into a home in Blairs Tuesday.
The homeowner returned around 3 p.m. and found a car had crashed into the side of his house. The car was totaled and the driver was taken to the hospital after complaining of back pain.
No one else was in the car and State Police say they don't know why the driver lost control and crashed.