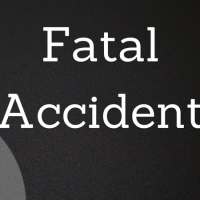 (Franklin County, Va.) – A 78-year-old man was killed in a lawnmower accident Tuesday.
A passerby noticed an overturned lawnmower in the 100 block of Truman Hill Road Tuesday night. The passerby was unable to move the mower by himself and flagged down another motorist.
They removed the man from under the lawnmower and performed CPR, but were unable to save him.
Emergency responders arrived minutes later and the victim was pronounced dead at the scene.
His body has been taken to the Medical Examiner's Office.