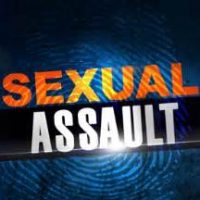 (Pittsylvania County, Va.) — A juvenile is being held in the W.W. Moore Detention Home in Danville, charged with sexually assaulting a student at a weekend football game.
The Pittsylvania County Sheriff's office is withholding the name of the defendant, who is under the age of 18. The victim is also a juvenile.
According to sheriff's investigators, the alleged attack happened during a football game at Tunstall High School on Friday, September 15.