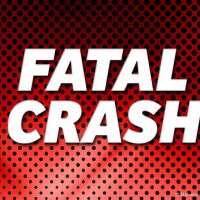 (Danville, Va) — A Pelham, North Carolina man was killed Friday afternoon when his car flipped on the Danville Expressway.
The single-vehicle accident happened just after 4:30 Friday afternoon. According to Danville Police, the driver was headed south on the Danville Expressway when he lost control of his car, ran off the road and overturned.
A 38-year-old Pelham man was taken to Danville Regional Medical Center, where he died as a result of his injuries. His name had not been released at the time of this posting.
Danville Police are continuing their investigation into the crash.