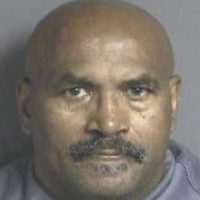 (Rocky Mount, Va.) — A teacher in Franklin County has been charged with three counts of aggravated sexual assault of a minor younger than 13.
Clyde Timothy Smith was indicted this week on the three felony charges and was arrested Wednesday.
School officials confirm that Smith is a physical education teacher with the Franklin County Public Schools. He is currently on administrative leave until his case is resolved.
Online court records indicate the incidents were reported in January 2015, August 2015 and August 2016. Details of the alleged assaults were not disclosed.